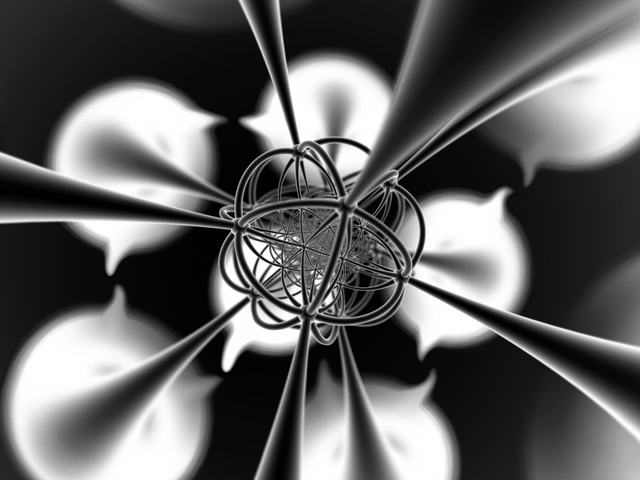 en: This image has been (or is hereby) released into the public domain by its author, Mac_Davis. This applies worldwide.


In some countries this is not legally possible; if so:
Mac_Davis grants anyone the right to use this work for any purpose, without any conditions, unless such conditions are required by law.

---

es: Esta imagen ha sido cedida al dominio público por su autor, Mac_Davis. Esto se aplica en el mundo entero.
En algunos países, esto no es legalmente posible; en tal caso:
Mac_Davis cede a quien lo desee el derecho a usar este trabajo para cualquier uso, sin ninguna condición, a menos que dichas condiciones sean requeridas por ley.

---

fr: Cette image a été (ou est par ceci) diffusée dans le domaine public par son auteur, Mac_Davis. Ceci s'applique dans le monde entier.
Dans quelques pays ce n'est pas légalement possible; dans ce cas:
Mac_Davis cède à n'importe qui le droit d'employer cette œuvre pour tout but, sans conditions, sauf les conditions exigées par la loi.
Made this for icon backing.
File history
Click on a date/time to view the file as it appeared at that time.